Tech Lead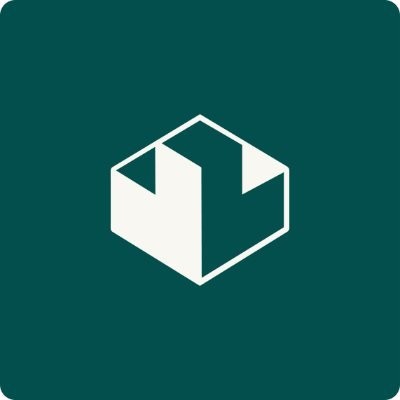 Landa
IT
Tel Aviv-Yafo, Israel
Posted on Thursday, September 28, 2023
Tech Lead
Description
The Opportunity
We're building a high-caliber engineering team to disrupt the real estate investing market. We're looking for a hands-on Tech Lead to report directly to our VP of Engineering. In this pivotal role, you'll lead technical projects, drive system architecture, and tackle scale, velocity, and performance challenges, all while actively coding and mentoring the team.
What you will do
Lead the architecture and hands-on development of next-gen consumer real estate investing features.
Build technical roadmaps, break down projects, and estimate efforts.
Conduct and oversee code reviews, design reviews, and provide high-impact feedback.
Mentor engineers and drive skill improvement across the team.
Identify and implement process optimizations and automation strategies.
Champion and evolve the company's engineering practices and culture.
What do you bring
8+ years of hands-on experience in backend software engineering, expertise in server-side technologies like Python.
A strong background in React and server-side rendering is a big plus.
Proven track record in leading technical projects and simplifying complex problems into actionable tasks.
Strong self-management, capable of driving multiple projects autonomously.
Demonstrated ownership over complex deliverables; your work is reliable end-to-end.
Skilled in conflict resolution, fostering a collaborative team environment.
About Landa
Landa is an app designed to make real estate investing easy and affordable. Our app allows anyone to invest in shares of rental properties for as little as $5, thanks to a model that splits rental properties into shares. Landa runs 430 properties in 7 markets, with plans to expand to 15 markets in the next eight months. To date, the company has raised $33 million of equity and $80M of debt from investors, including Viola, NFX, 83North, and others. We are a family of 45 located in TLV and NYC. We love people who learn quickly and move fast. We appreciate the energetic, humble executors. We don't do email (we're on Slack). We don't do lengthy or big group meetings. Memo culture is engraved in our hearts. We get things done and focus on creating value. We are hustlers who use our Macs to build incredible products.
You should be value-driven at heart, believe in your ability to think big & create change, and get excited about creating an equal financial opportunity for everyone.