Customer Experience Specialist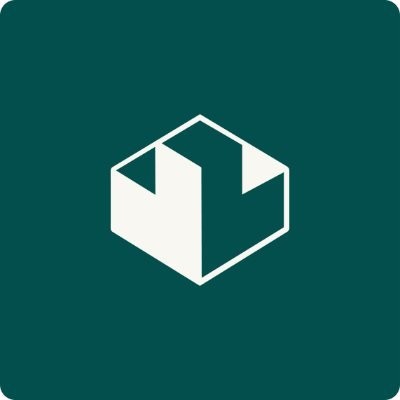 Landa
Customer Service
New York, NY, USA
Posted on Tuesday, September 5, 2023
Customer Experience Specialist
Customer Service
|
New York
Description
The Opportunity:
Do you love product and engaging with customers? Are you a systems thinker who think on their feet and can take individual data point to implement solutions? We're looking for a customer experience specialist to join our team and provide outstanding service to our customers and residents, and help us scale our investor product. If you're tech-savvy, a problem-solver, and ambitious we'd love to hear from you.
This role is great for part-time students looking for a full-time role. Please note: this role is in-office at our NY HQ in Flatiron.
Responsibilities:
Be our front line of communication with our investors and residents (we use Helpscout).
Communicate with our software development team on bugs, technical issues and product suggestions through ticket creation and management (we use Jira).
Always strive to deliver a service experience to our investors and residents that exceeds their expectations.
Collaborate with your teammates to solve problems, support each other and improve the customer experience for all.
Benefits
Health insurance
Dental insurance
Vision Insurance
PTO
Company holidays
Stock options
Friendly and supportive team!
Salary
35,000-43,000$
Requirements
Detail oriented, multitasking pro, highly organized and efficient
Ships fast
Comfortable working with our tech stack (Jira, Helpscout, Figma, Mixpanel...)

Navigate large amounts of data (run queries, Python, SQL..)
Bonus Points
Customer success/support or tech support experience at a tech company or startup
Experience in real estate, investing or fintech
About Landa
Landa is a real estate investing app that allows anyone to buy & sell shares of rental real estate starting from $5.00.We buy homes, rent them out, and provide a way for anyone to invest in these rental properties from our app. We focus on getting things done and creating value. We don't email (we're on Slack). We don't do big or long group meetings, and we focus on building incredible products and a fun, supportive team.