Full-stack Engineer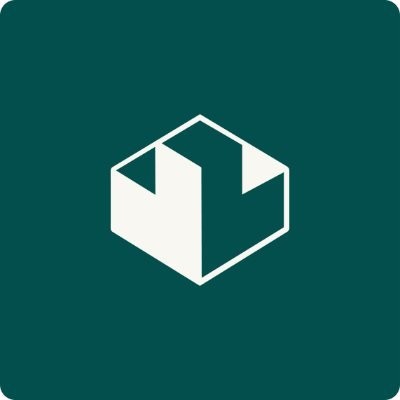 Landa
Software Engineering
Tel Aviv-Yafo, Israel
Posted on Sunday, April 17, 2022
Full-stack Engineer
Description
We are building a team of top-notch engineers who are passionate about shaping the future of the real estate investing marketplace. We are looking for a full stack developer who's a true tech geek, creative thinker, and great at execution. At Landa, execution is everything; we believe it is the key to achieving true greatness.

Responsibilities
End-to-end development and deployment of mobile apps used by thousands of users
Working with internal and external APIs, developing complex, UX Rich applications at scale
Building core frontend infrastructure and tooling to enable yourself and other developers to ship applications fast
Requirements
3+ years of experience in React Native/ React
Experience using state manager (Redux / MobX etc.)
Working with schematic API requests (RESTful / JSON: API / GraphQL etc.)
Positive attitude and start-up mentality
Team player, smart, and problem solver approach
Experience working in a development team (Agile, Git, Task Management, etc.)
Comfortable writing in Python (Django) - a plus
Experience using modeled databases (ORM, Relational DB, NoSql) - a plus
Android/iOS mobile app development experience - a plus
Working in a Linux / Unix environment - a plus
Interest in investing and/or managing your own investment portfolio (otherwise you might not be a cultural fit ;) )
About Landa
Landa is a real estate investing app. We use technology to redesign real estate investing. Landa allows everyone to participate - from their phone. We love people who learn quickly and move fast. We appreciate the energetic, the humble executors. We don't use email (we're on Slack). We don't do lengthy or big group meetings and we use our Macs and our Slack to build incredible products.